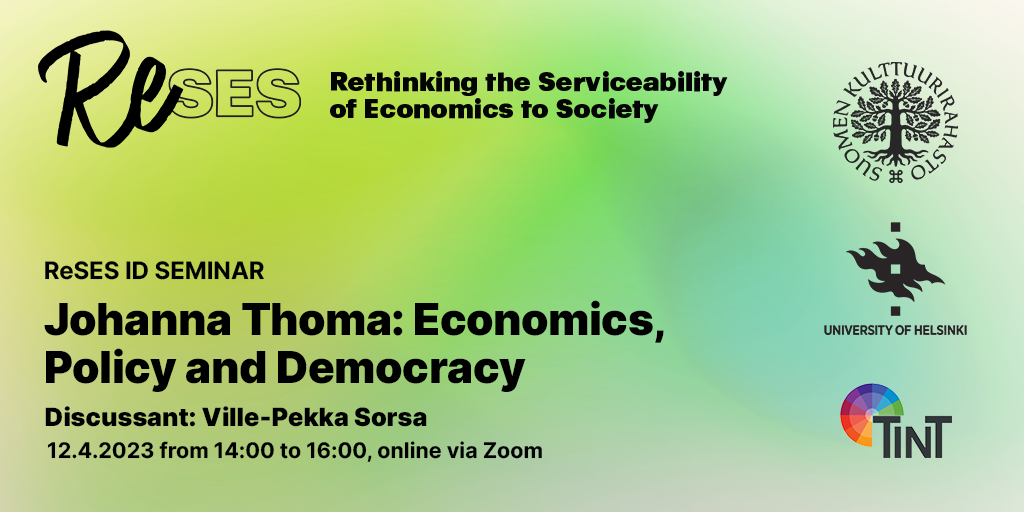 We are pleased to invite you to an inspiring ReSES ID Seminar featuring a talk by Johanna Thoma on "Economics, Policy and Democracy". The discussion will be led by Ville-Pekka Sorsa, while N. Emrah Aydinonat will chair the seminar. This virtual seminar will take place via Zoom on Wednesday, April 12th, 2023, from 14:00 to 16:00.  
Event: ReSES ID Seminar
Speaker: Johanna Thoma
Title of the talk: Economics, Policy and Democracy
Discussant: Ville-Pekka Sorsa
Time: Wednesday 12.4.2023 from 14:00 to 16:00
Place: Online via Zoom

Pre-register by sending email to contact@reses-argumenta.fi
RESES ID SEMINAR
This is the 3rd event in our ReSES ID Seminar series, which is a part of the Rethinking the Serviceability of Economics to Society project (funded by the Finnish Cultural Foundation). At every ReSES ID Seminar, attendees can expect a central presentation, succeeded by a discussion facilitated by a designated commentator. The audience is encouraged to participate and offer their questions and comments. We welcome anyone interested in these subjects to join us and engage in valuable discussions and reflections. Students, in particular, are cordially invited to attend, and we look forward to their presence.
Abstract
This paper argues that there is a neglected democratic challenge for policy-relevant economics that existing accounts of the relationship between science and democracy fail to address. It is widely acknowledged that policy-relevant social science is value-laden in a number of ways, and economics is no exception.

To reconcile this with democracy, it has been proposed that the values that enter social science need to be democratically aligned or legitimated in some way to guard against a democratically problematic technocracy. But where the value judgements that need to be made are especially contentious, and persistent disagreement can be expected, this response may not address the danger of a kind of epistemic inequality that I will argue is also problematic on democratic grounds: the epistemic inequality that arises when social scientific results concerning matters of public interest are more relevant, usable and trustworthy for the subset of the population that shares the value judgements made in the research than for the subset of the population that doesn't. A value pluralist approach, in contrast, can help ensure epistemic equality.

I will thus argue that if and where greater value pluralism is feasible in economics and social science more generally without undermining other important values, it is clearly desirable on democratic grounds. The measurement of value-laden economic indicators, such as measures of the cost of living or wellbeing, will serve as an example of a domain where greater pluralism is both especially desirable and feasible.

Johanna Thoma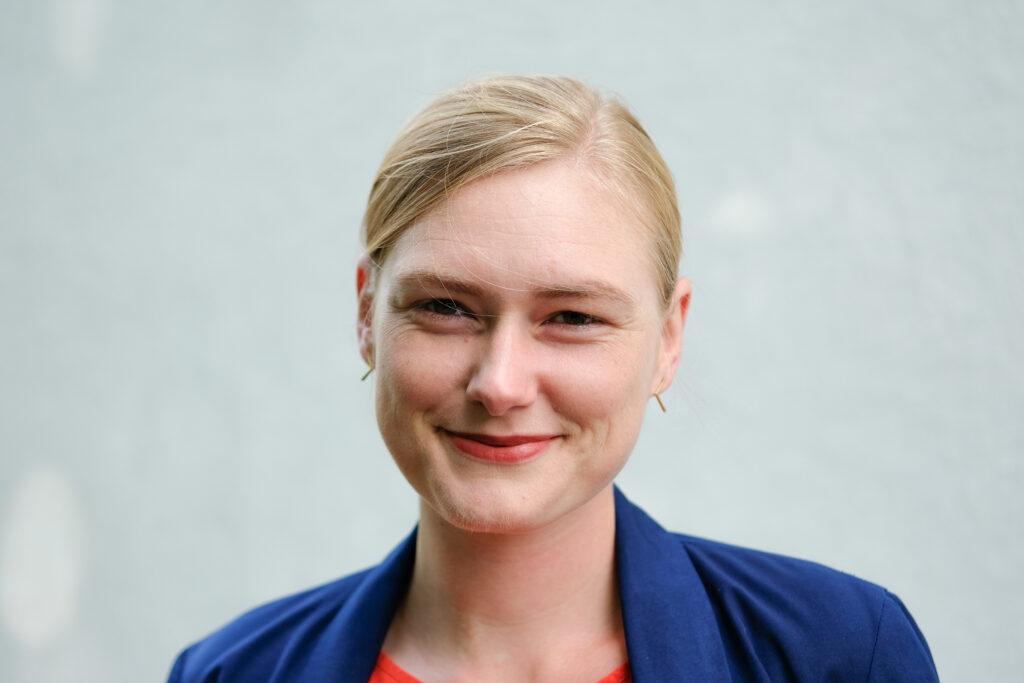 Johanna Thoma has been Professor for Ethics at the University of Bayreuth since 2023. Before that, she was an Associate Professor at the Department of Philosophy, Logic and Scientific Method at the London School of Economics, where she had worked since 2016. She obtained her PhD in Philosophy at the University of Toronto in 2017.
Johanna's research focuses on methodological, moral and political questions at the intersection of philosophy, economics and public policy. She has made contributions to decision theory, philosophy of economics, ethics and philosophy of public policy. She is especially interested in decision-making under uncertainty and in dynamic settings, and, where such decisions are collective ones, in how they can avoid problematic paternalism and have democratic legitimacy.

Ville-Pekka Sorsa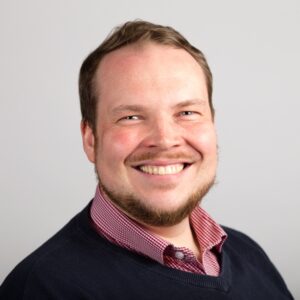 Ville-Pekka Sorsa is the Director of UHealth (www.helsinki.fi/en/uhealth), one of the research profile-building areas at the University of Helsinki, and Research Director at the Faculty of Social Sciences. He leads the WELGO consortium (www.welgo.fi) funded by the Strategic Research Council of the Academy of Finland. He currently studies the roles of experts and ideas in various areas of policymaking.

Practical information
The language of the online seminar is English.
The event will be recorded, and edited version of it will be published later on ReSES website and Youtube channel. Note however that we will only record the talk and commentary, not the audience discussion.